Chaplaincy
Our School Vision
"You are the light of the world. A town built on a hill cannot be hidden. Neither do people light a lamp and put it under a bowl. Instead they put it on a stand, and it gives light to everyone in the house. In the same way, let your light shine before others, that they may see your good deeds and glorify your Father in heaven."
(Matthew 5:14-16 NIV)
The Governors and staff of Lowton Church of England High School are committed to the provision of a high quality education in a Christian context. We aim to provide a school where we can live out our ethos of Caring, Learning and Succeeding on a daily basis and let our light shine. At the heart of the commitment is the notion of the uniqueness and infinite worth of the individual, that every person is valuable in the eyes of God and that they are, indeed, the light of the world.
We became a Church of England High School in January 2012. This exciting step into the family of Church Schools gave us the opportunity to develop our mission statement of 'Caring, Learning and Succeeding' within a Christian ethos. Worship is central to our school day so we take at least 5 minutes every morning during form time to pause and take part in an act of worship, we call this '5 a day at Lowton'. The Worship Bulletin is sent out each week with thoughts, reflections and interactive activities for students to take part in. We ensure these are inclusive for the whole school and they are regularly put on our Facebook page.
| | |
| --- | --- |
| Day: | Act of Worship: |
| Monday | Thought for the week |
| Tuesday | House Assembly or Big Question |
| Wednesday | Share and Reflect |
| Thursday | House Assembly or Big Question |
| Friday | Form Worship/ Year Worship Assembly/ Whole School Assembly/ Worship Walls |
Core Values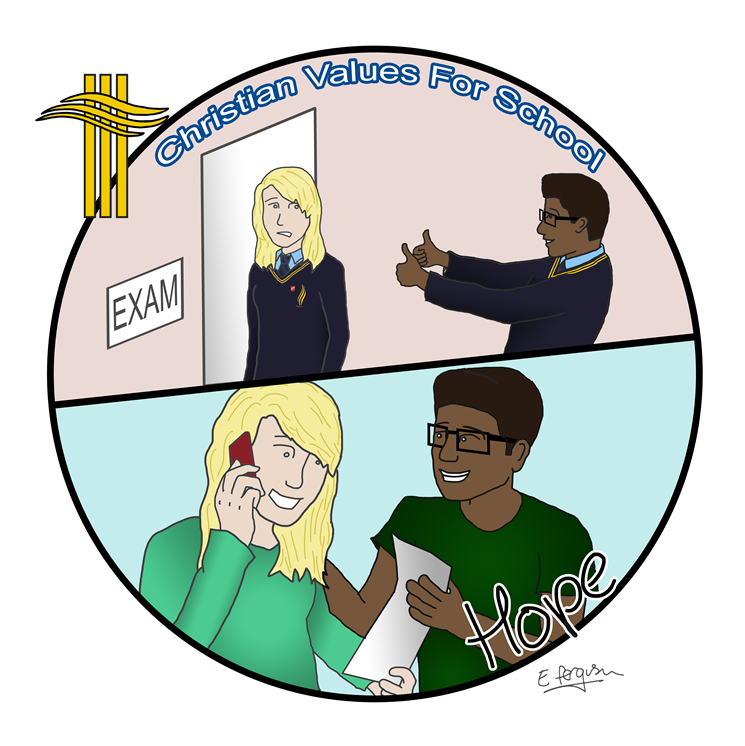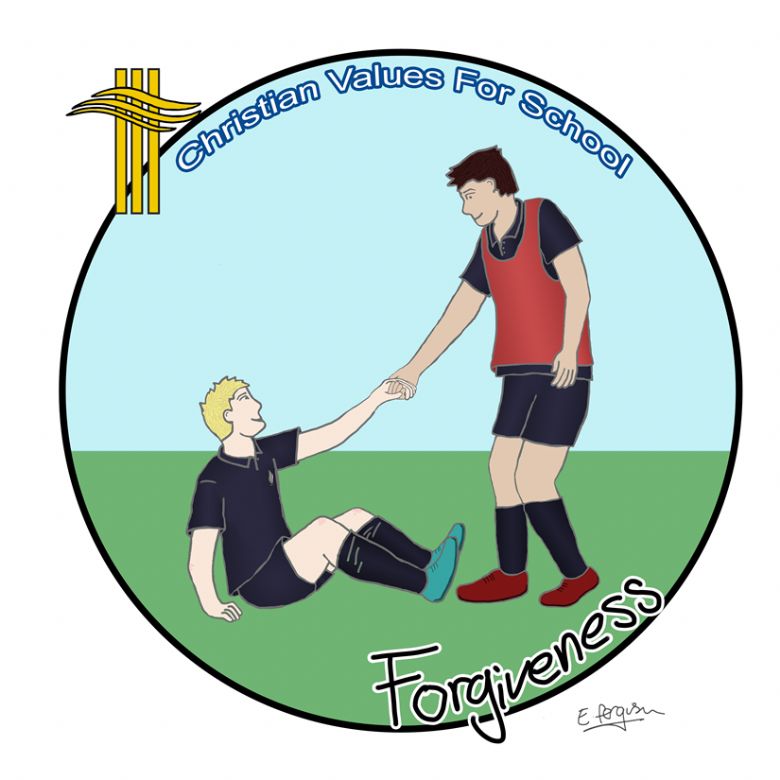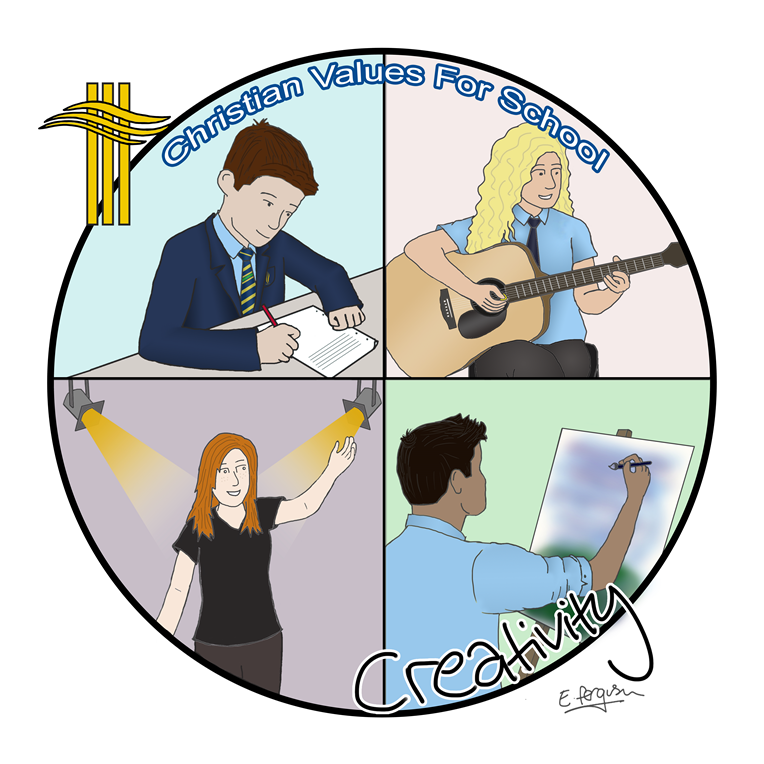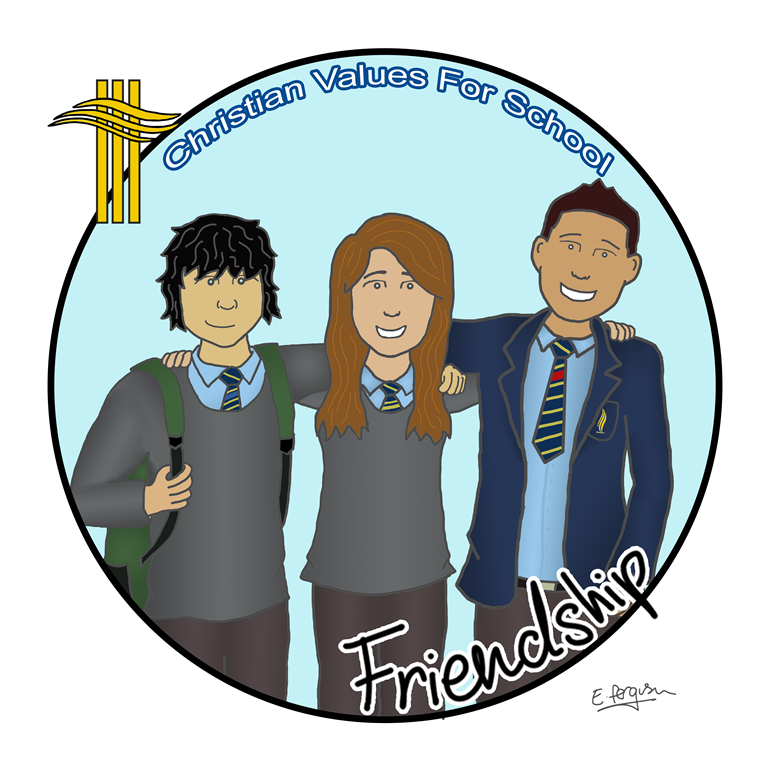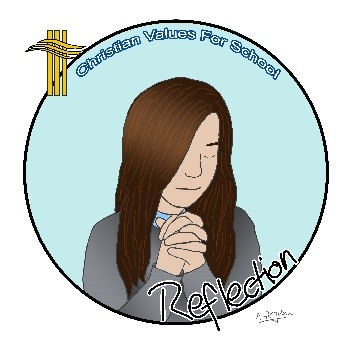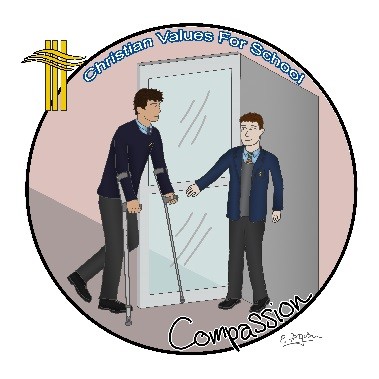 Lowton has six core Christian Values – Compassion, Reflection, Forgiveness, Creativity, Hope, and Friendship. All school members are encouraged to put these values into practice both in and out of school. These values are proudly displayed around our school building and help guide our school life.
Church Services
Throughout the school year we hold various Church services at key times in the calendar, these include our Welcome service for year 7 students, Remembrance Day, Christmas and Easter. It's a great opportunity to celebrate and hear our wonderful school choir perform and we are always so proud of our students who lead drama sketches, Bible readings, personal reflections and prayers. It has also enabled us to grow strong links with local churches and members of the community.
School Prayer
Father God.
We thank you for every person in our school community. We pray that we will show kindness and respect in the way that we treat others. We ask for wisdom as we work together day-by-day to grow as a Christian Community.
We thank you for the opportunity to learn in this school. We pray that Lowton Church of England High School will be a place where learning is cherished. We thank you for all the people who help us to learn, for the Governors, Teachers, Support Staff and Parents.
Lord we pray that this school will be a community where students thrive, where creativity is celebrated and students are able to fulfil their potential. We ask that this school is a place where students are inspired to make a positive difference to the community to which we belong.
Amen