ScoPay - Online Payments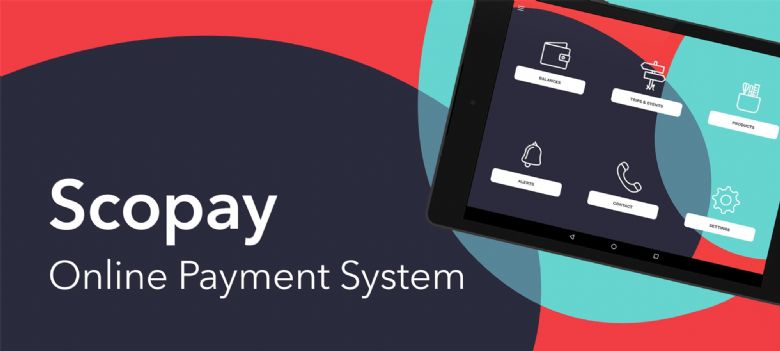 We are delighted to welcome you to the Lowton Church of England High School SCOPAY online payments system. This will allow you to make payments onto your child's account for school meals, trips, events & other products using the internet via the safe SCOPAY website or app which is managed by VMS (Vesta Merchant Services).
You will have received your pupil link code to create your online account, if you haven't, please contact the finance office. Once you have received this you should create your account following the instructions below:
Create your SCOPAY account:
1. Go to www.scopay.com/login.html
2. Click on create new account.
3. Enter your email address and a password.
4. Confirm the password.
5. Enter the pupil link code provided above.
6. Enter the rest of the billing details to match your debit card and click on confirm.
7. Log on to your email account and click on the link to activate the account (if the email doesn't appear in your inbox, you should check your junk email folder).
The SCOPAY app can be downloaded for free from the Apple App Store (IOS) and Google Play Store (Android). It is an updated portal that works really well on mobile phones, and you will be able to make your payments quicker and more easily. You can also allow for reminders to be set for low balances and trip dates.

SCO Help Centre
SCOPAY Parent Information Page
SCOPAY Parent Guide – Managing Your Account
SCOPAY Parent Guide – Making Payments
SCOPAY Parent Guide – Alerts (for low balances, new trips and products, Parents' Evening Meetings)
SCOPAY Parent Guide – Ordering Meals
SCOPAY Parent Guide – Booking Club Sessions
SCOPAY Parent Guide – Parents Evening
SCOPAY Parent Guide – Save Card Details / Recurring Payments