Mental Health & Wellbeing Support
In our school our Christian vision shapes all we do we believe that each member of our community is called to be the 'light of the world' by demonstrating compassion to all those in our care. We know it is important to celebrate that we are all Children of God and that life 'in all its fullness' presents challenges as well as joys.
Positive emotional wellbeing includes the ability for children and young people to:
Feel confident in themselves
Be able to express a range of emotions appropriately
Be able to make and maintain positive relationships with others
Cope with the stresses of everyday life and be able to deal with change
Learn and achieve
We support Mental Health and Wellbeing by:
Having a policy to support mental health and wellbeing
Teaching Students about mental wellbeing in PHSE lessons
Promoting awareness of the importance of mental health and wellbeing in Form time and Assemblies
We offer specialist support for students by:
Having a trained full-time staff in student support to offer individual support
Links with CAMHS
Two days per week a Counsellor from Child Action North West is resident in school to support students.
Who should I contact in school if I have concerns?
Your child's form tutor is usually the best form of contact for any concerns.
For confidential concerns you may wish to contact Student Support Managers (Miss Jordan, Miss Hindley) or Miss Clare (Designated Safeguarding Lead)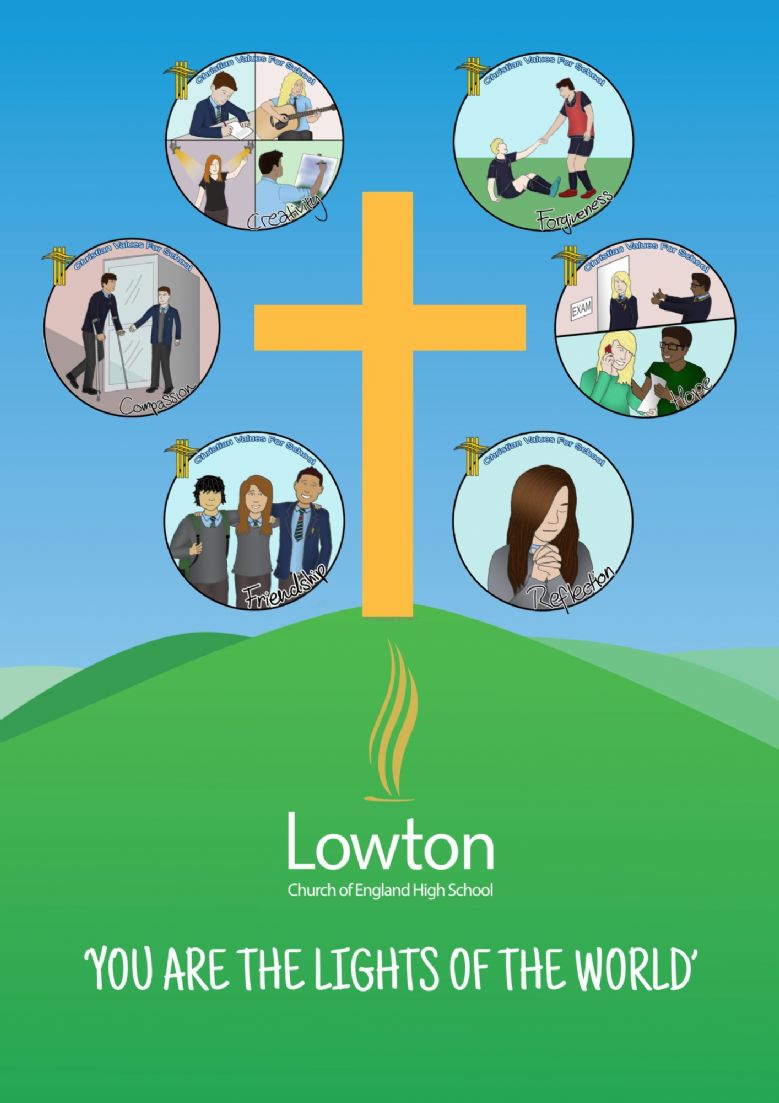 Rationale for a school dog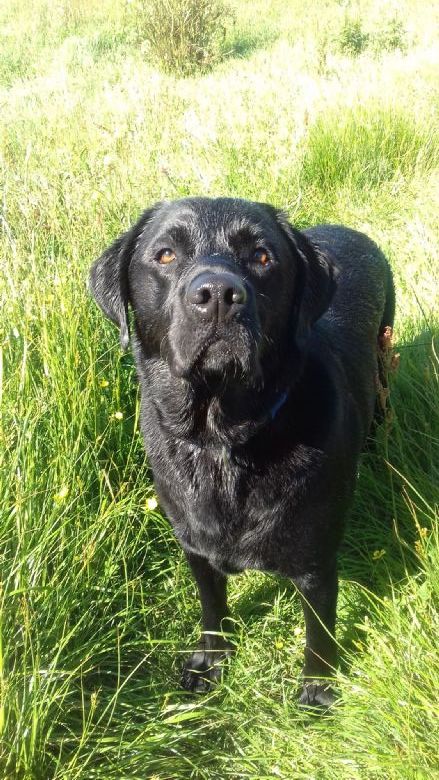 There are many benefits to having a school dog, including:
Calming effect on pupils, particularly those with behaviour or learning difficulties
Improved behaviour and concentration, reduced stress and improved self-esteem
Encouraging expression and participation in more withdrawn children
Fostering a sense of responsibility
Motivating pupils to think and to learn, as children have a high level of natural interest in, enthusiasm for and enjoyment of animals
Encouraging respect and thereby improving pupils' relationships with each other, parents and teachers
Teaching children to nurture and respect life
Helping work undertaken with the most vulnerable children, and educational improvements with low achievers
Helping children build confidence in reading
"D" the dog has been trained to work with children who have special needs, suffer bereavement or who are upset in any way and in need of calm, comfort and space before being able to tell an adult what has upset them. The dog will also be available to work with children (and adults) who have had bad experiences with dogs or other animals. With parental permission, over a period of time children who react fearfully to dogs will be supported in approaching, handling and gaining confidence in managing their fear.
He is a volunteer registered with the charity "Pets as Therapy" (PAT) dog. He helps a variety of people in his spare time with this charity.